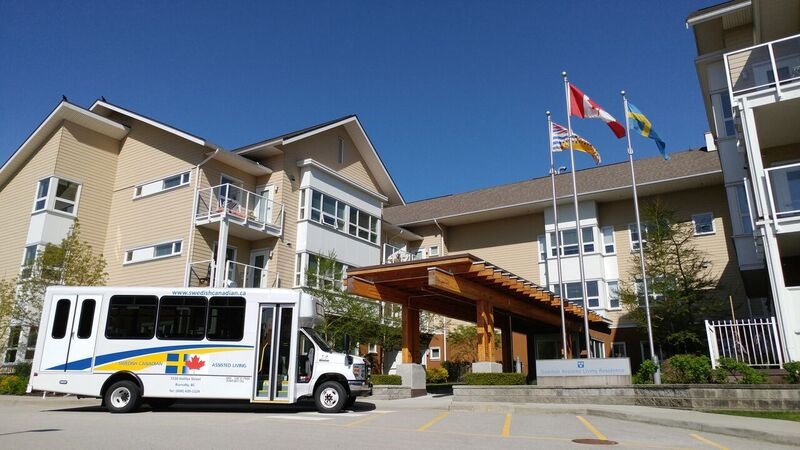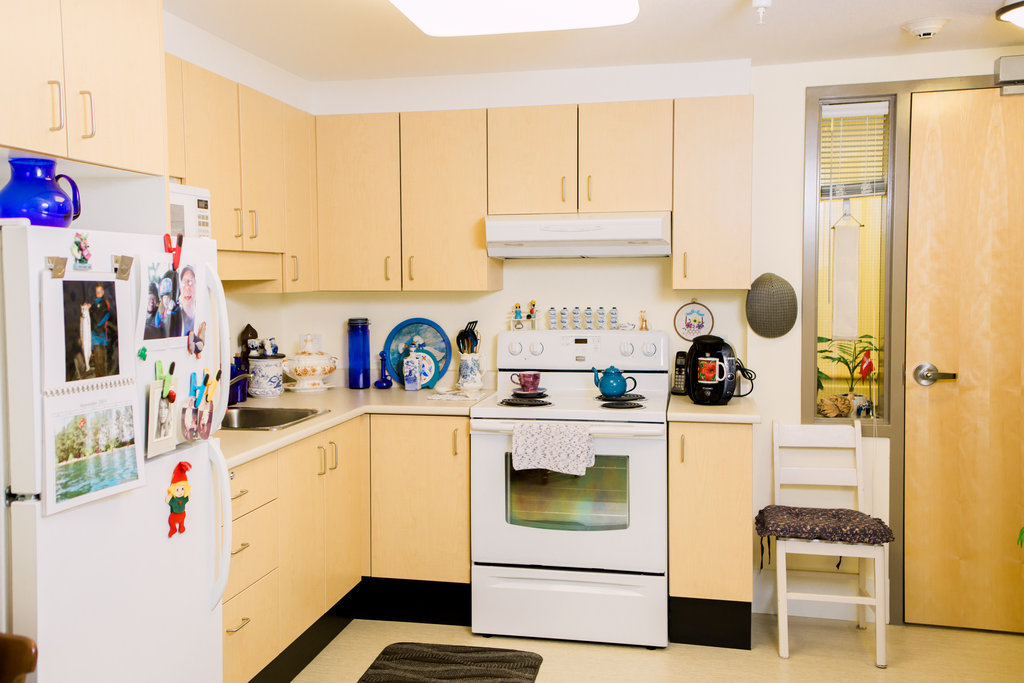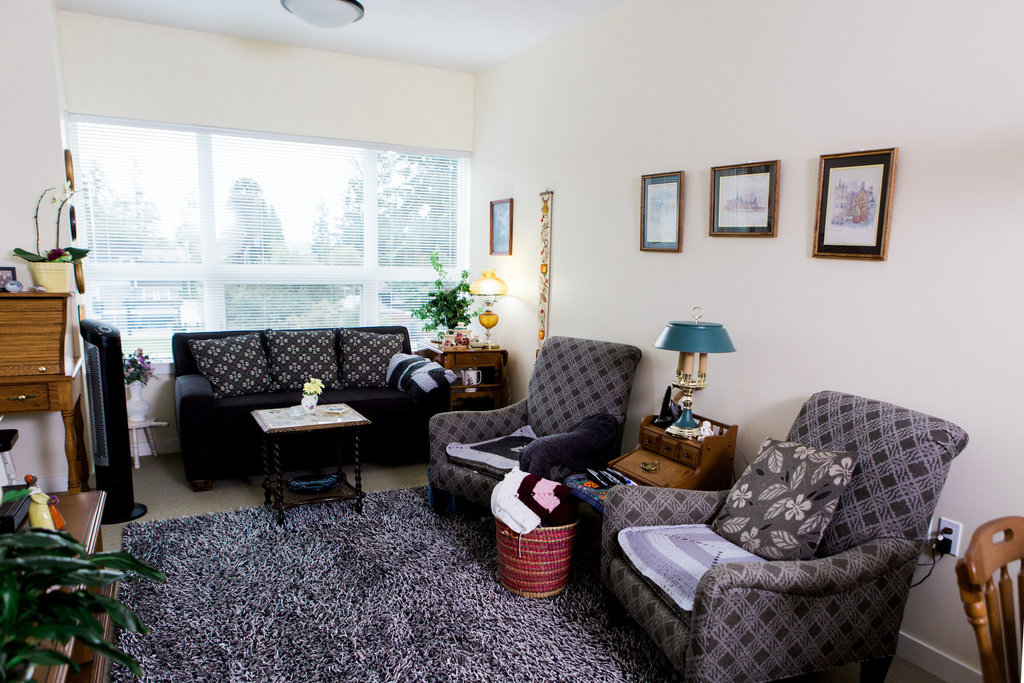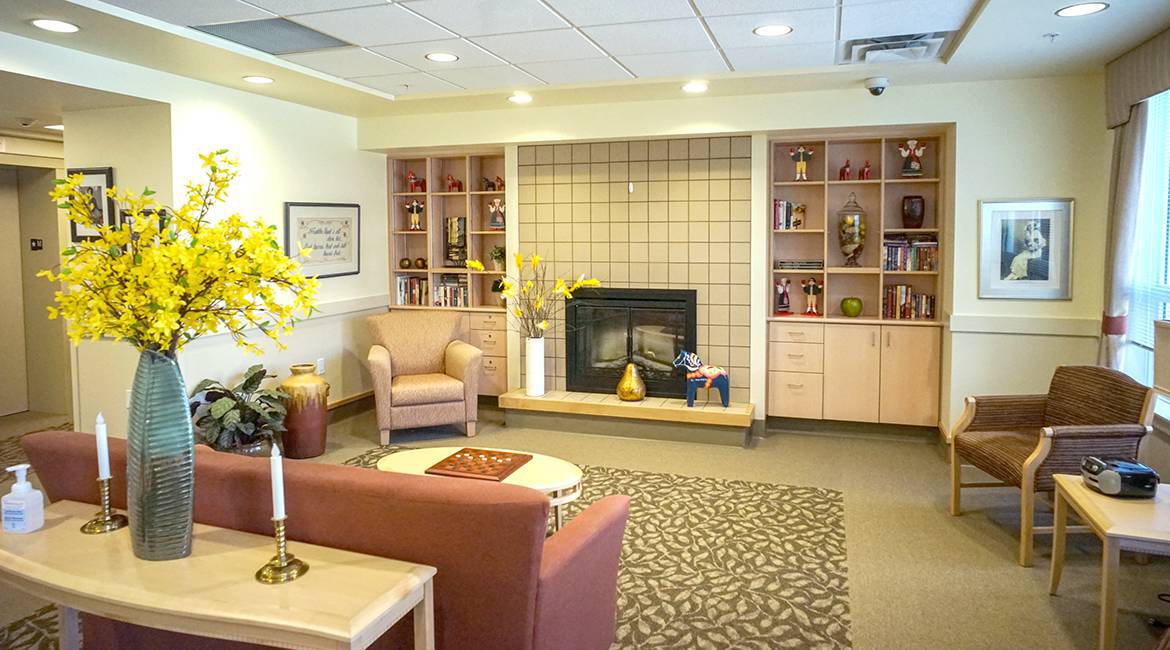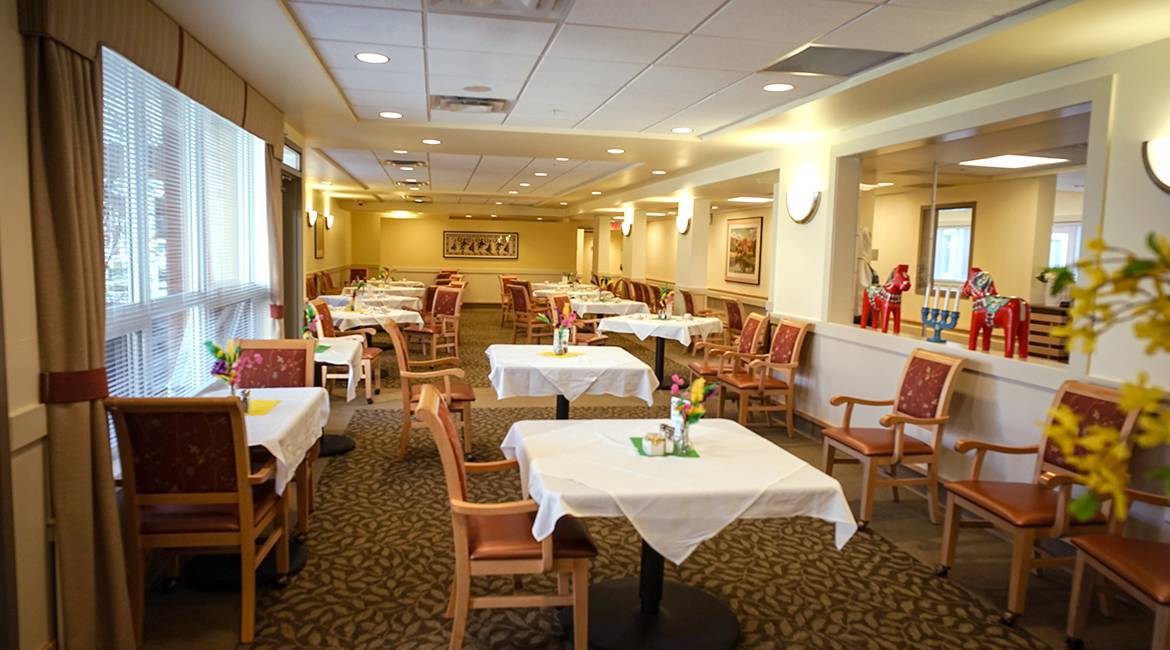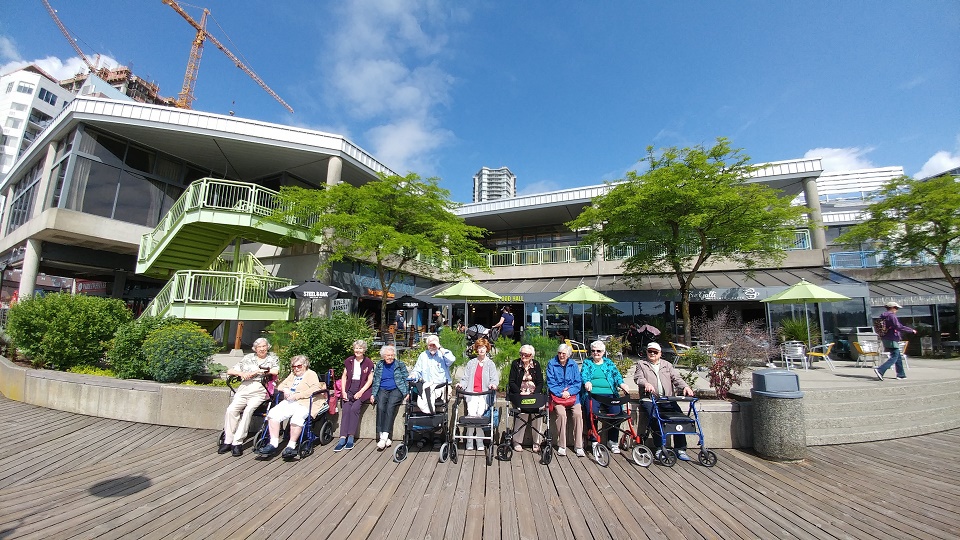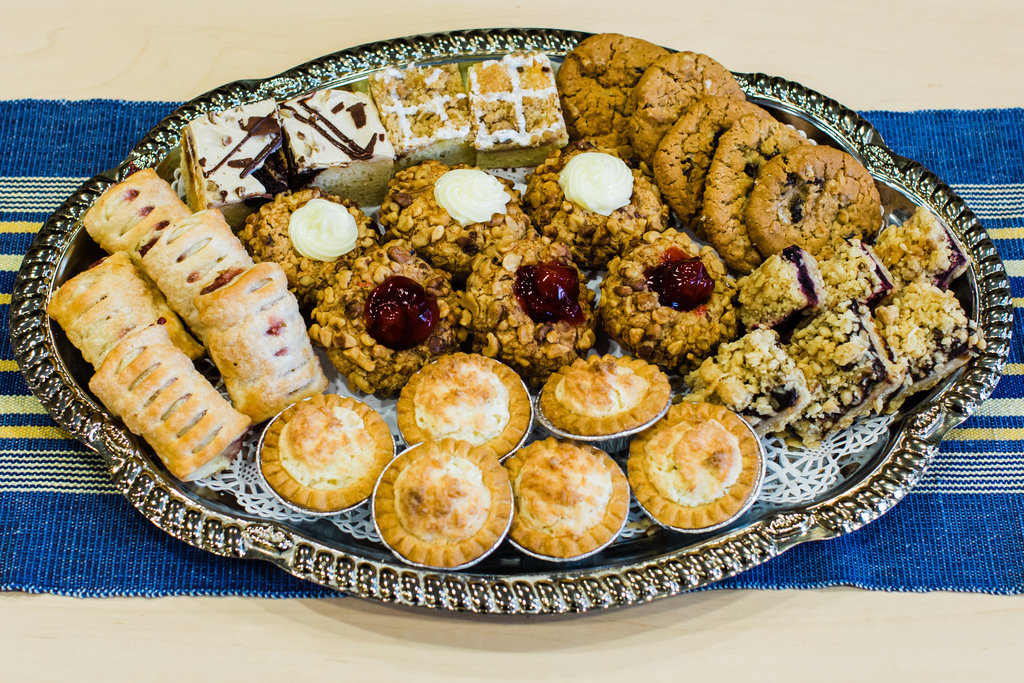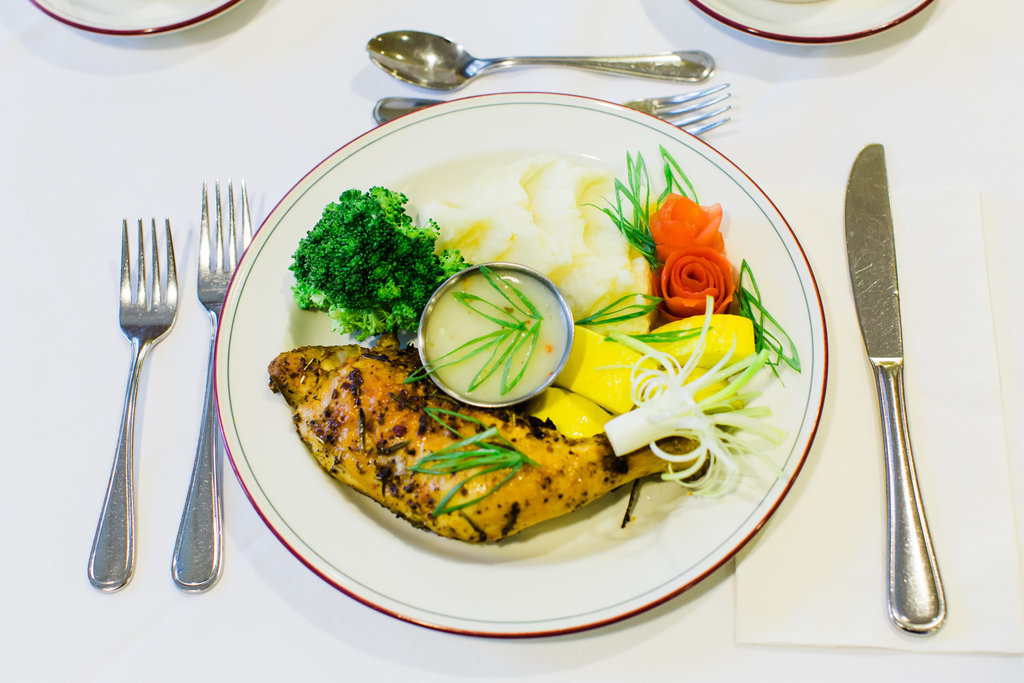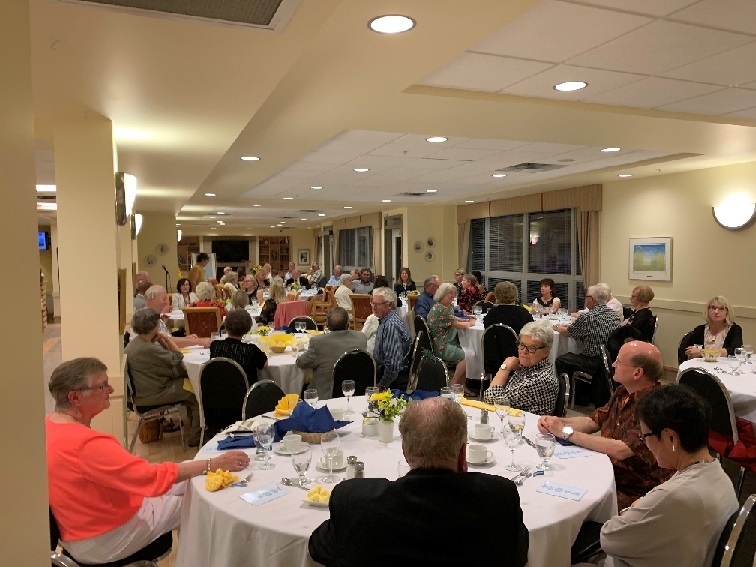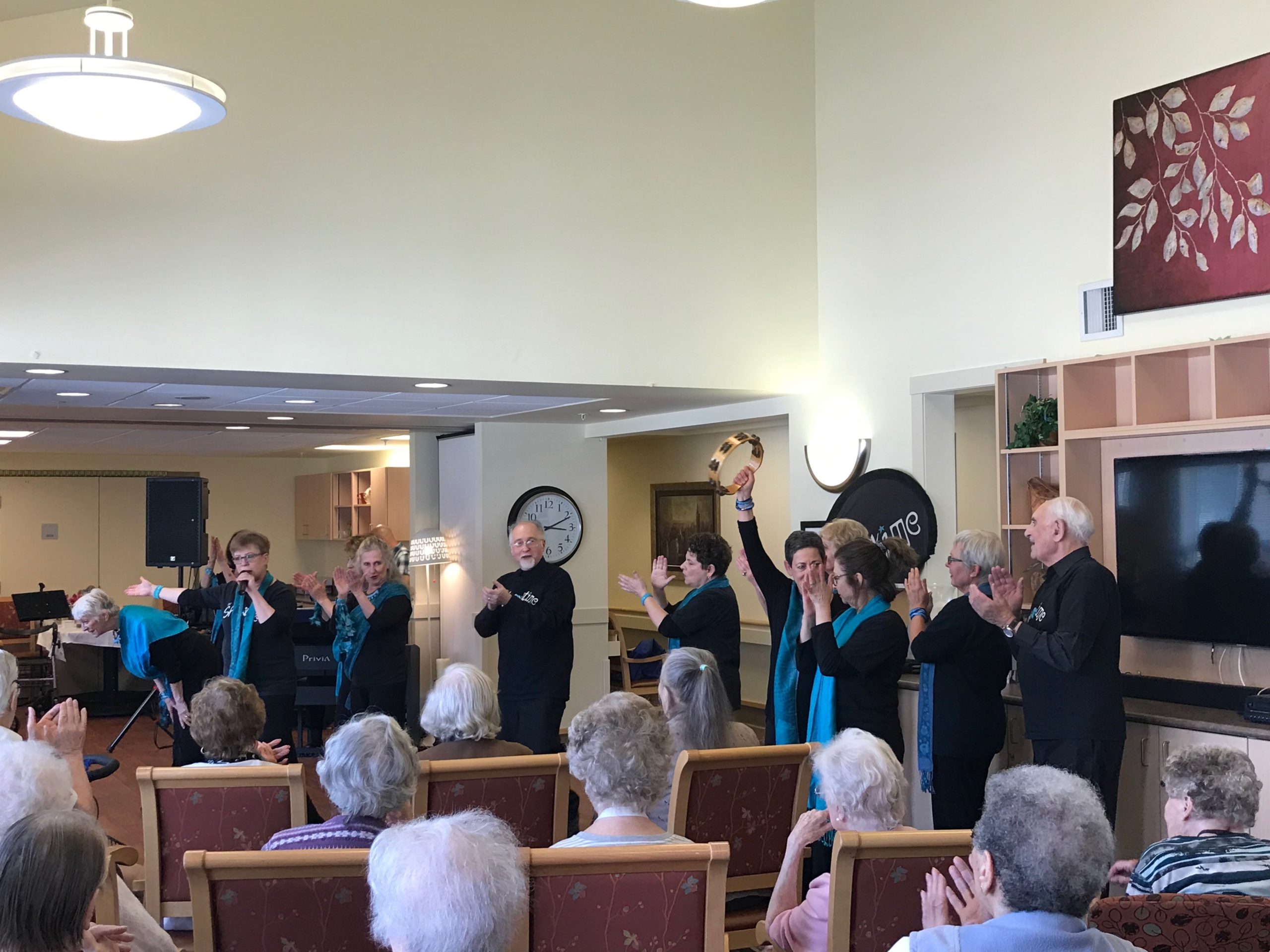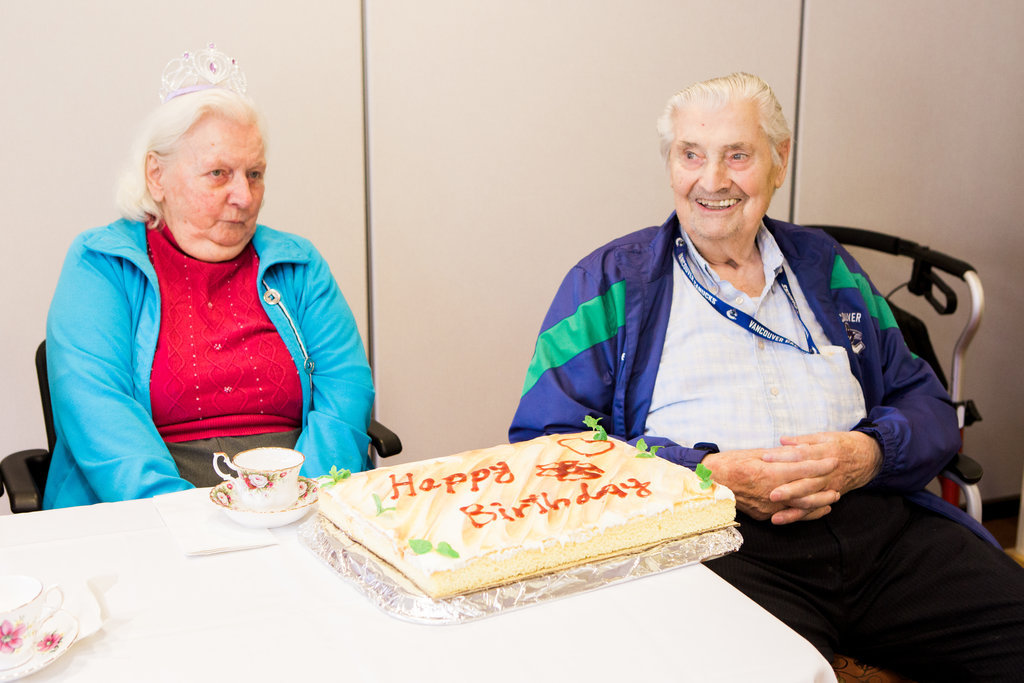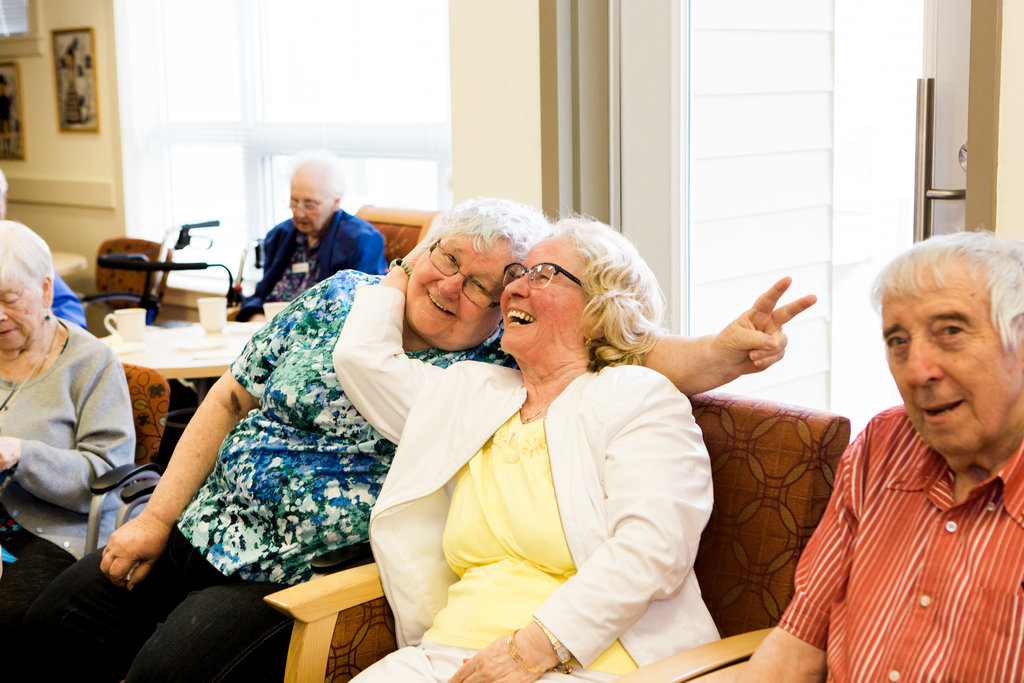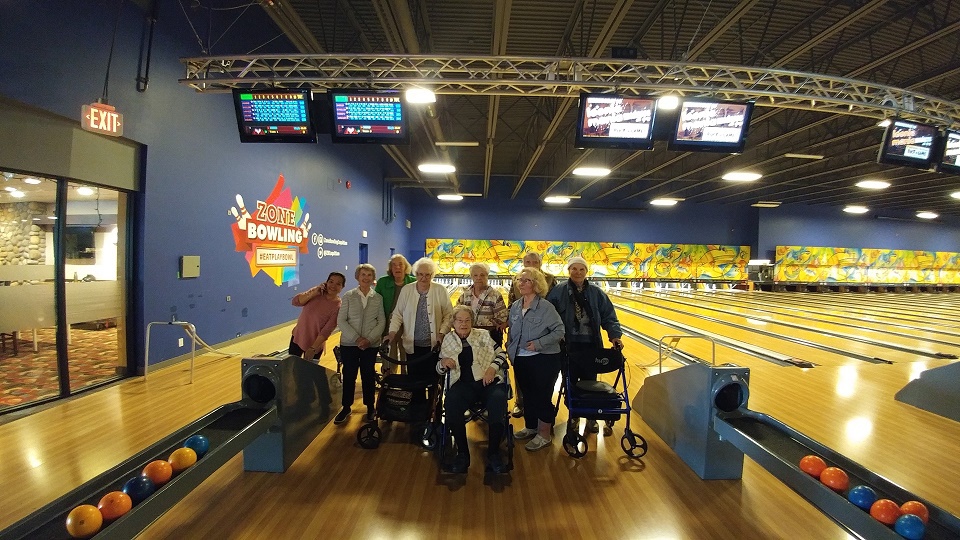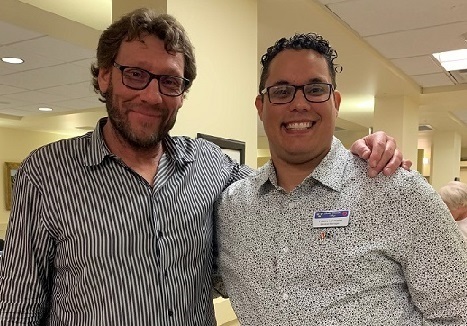 Assisted Living Residence
Overview
Freedom, comfort, companionship and fun! Completed in 2012, the Swedish Assisted Living Residence offers a total of 64 one bedroom homes comprised of 18 private one bedroom homes and 46 Assisted Living homes subsidized by Fraser Health Authority. Private, spacious 1-bedroom suites with balconies, overlooking beautiful gardens. Pet-friendly. Delicious healthy meals prepared with fresh ingredients and served in a warm, friendly environment. Organized activities and outings. 24-hour emergency response.
Map
Assisted Living Residence – 7230 Halifax Street, Burnaby BC V5A 0B2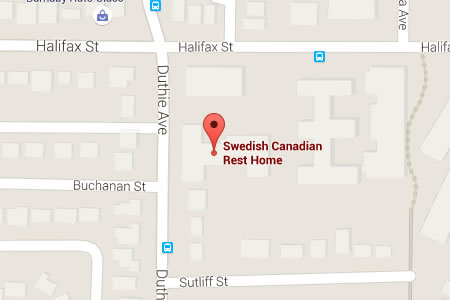 See in Google Maps
Facilities
New Building (2012)

Private Rooms

Subsidized by BC Housing

Pet Friendly

Delicious Meals

Wheelchair Accessible

24 Hour Emergency Response

Organized Events & Outings
More Information
Personal Care Services (Provided through Fraser Health to Assisted Living Residents only)
Medication Administration
If you require this service, our care team will administer medications as prescribed by your physician.
Daily Living
If you require services, such as assistance with dressing, personal hygiene, toileting, shower/bath and others, our care team will assist/support you in a way that promotes your independence, choice, and dignity.
Supportive Services (Provided to all Residents)
Meals
Swedish Assisted Living Residence provides 2 nutritious meals daily in the dining room. They are lunch and supper.
Housekeeping
Thorough clean resident's suite for 30 minutes per week and refresh clean resident's suite for 3 minutes every other day or everyday (if needed).
Laundry
Weekly flat linens and towel laundry are provided for residents. Personal clothes laundry is available at an additional charge per load.
Recreation Programs
Current programs include community outings, mobile library, fitness and wellness, current events, games and socials, crafts, music and spiritual events.
24-Hour Emergency Call System
A wireless call system is provided to the resident which can be used 24 hours a day in emergency cases, to call the Assisted Living Care Team for assistance.
Maintenance
Regular building and ground maintenance ensures the facility is safe for you, your visitors and the team.
Bistro
Located on the 3rd floor, this spacious common area has seating for residents and their visitors.
Luxurious Spa Bath Tub
If you like a relaxing bath, our Spa Bath Tub provides such experience.
Hairsalon
We have an on-site hair salon for those who want their hair done in the comfort of their home.
Courtyard
This outdoor open space serves as resident's game activity, gardening haven or just a place to take in the fresh air and sunshine.
Underground Parking
For those who are still able to drive, a minimal fee is charge for an underground parking.
Activity Centers
The centers are used for fitness and wellness, current events, games and socials, crafts, music and spiritual events. They are also used for meetings.
Laundry Rooms
There is a total of 3 laundry rooms (1 on each floor). 2 washers and 2 dryers in each laundry room.
Exercise Room
We have recumbent bikes for the active ones and some weights sets.
Dining Area
Clean with plenty of space and professional servers. We even have designated seating for visitors wanting to have a meal with their loved ones.
Main Floor Common Living Area with 55″ Flat Screen TV
Enjoy a movie with fellow residents or simply listen to music on a soundbar below the TV.
Family Room
Located on the main floor, this is an additional space for residents to do recreational activities or rent it for a birthday celebration.
The Assisted Living Team
Care Team
Team leaders and team personal assistants assist with activities of daily living and medication management. They also serve at mealtimes in the dining area.
Dietary Team
We have cooks and dietary aides ready to prepare and cook food from our fresh pantry. The cook loves cooking the food in our modern and spacious kitchen which is also located in the building.
Housekeeping Team
Our housekeeping team maintains a daily cleaning schedule to meet the standard of cleanliness in the building.
Recreation Team
Our recreation aide is very talented and enjoys interacting with residents. The recreation calendar is lovingly and safely planned with the help of our residents.
Maintenance Team
Our maintenance team safely and effectively repairs fixtures and equipment in the building and grounds.
Tours
Tours are provided on appointment basis.
For Assisted Living Tours, please contact:
Rex Resurreccion (Care Coordinator) at 604-420-1170
For Supportive Housing Tours, please contact:
Tyson Ashford (Leasing Agent) at 604-420-1124